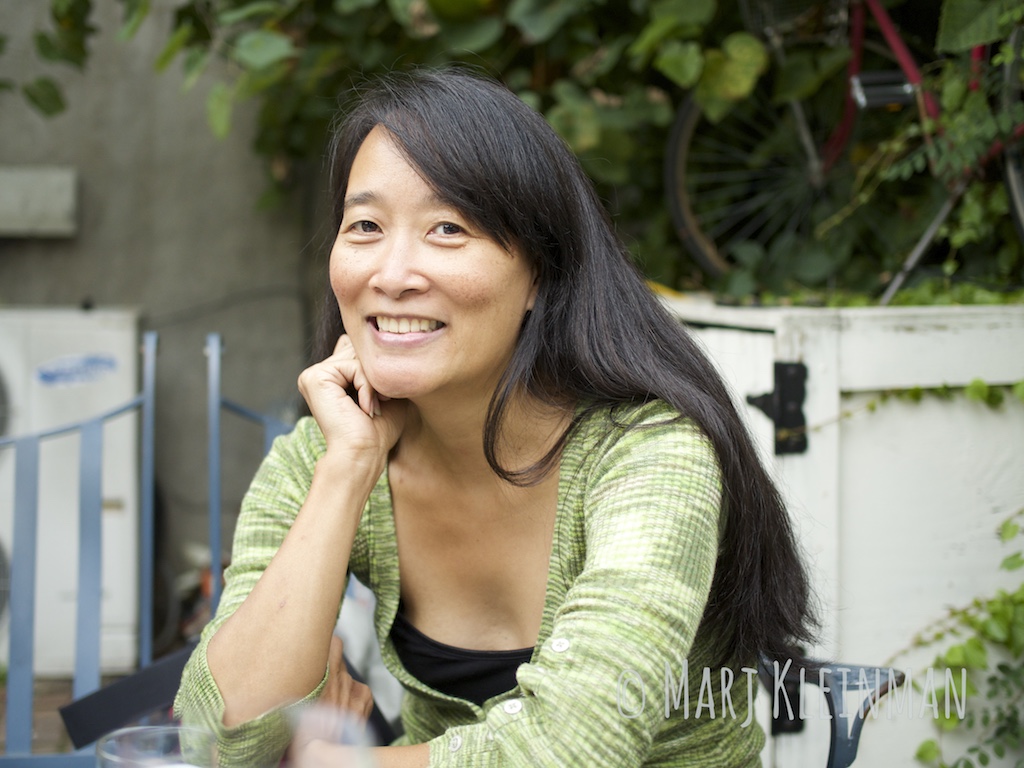 Sarah
SBE - Sarah Branham Editorial
John
Partner, Cyrus Capital Partners
Marisa
"I waited years to get updated headshots, because I was nervous about how I would look. But Marj made it easy and fun, and I am thrilled with the results. She made me feel and look younger and more glam, but still totally like myself!"
Cecilia
"Marj brought warmth and enthusiasm to the entire process. I am not a comfortable subject but Marj made me feel so comfortable. I actually enjoyed the shooting and the photos truly captured me."
-- Cecilia Dintino, Twisting the Plot
Kids Headshots
I shot these for a recent article in Toca Boca magazine.
Roseanne
"Marj's portraits of me are amazing! When I first saw them I asked her 'Do you make all your clients look like a goddess?' She has an amazing eye, great sense of aesthetics and well honed technical skill. I tend to be a little nervous, especially in situations when I first meet people or have my picture taken. Marj made me feel very at ease - in fact, I had an incredibly fun time on the shoot - and it shows in the finished product. I highly recommend her!
Kenya
"I always call upon Marj to photograph me when I want to experiment with editorial and candid shots. She always captures me beautifully and sharply! I trust her with my image."
-- Kenya Brome, Professional Actor
Adrienne
"Marj is an amazing photographer. Her calm, yet energetic demeanor, along with her patience, made it a joy to work with her."